About Surya Computer Solutions
Surya Computer Solutions is providing onsite computer services to small businesses. Launched in 2002.We provide a range of computer and technology solutions to small business owners (typically with 1 to 25 staff) and private home users. Whether you are looking for help with technology issues, problem prevention, virus and spyware remediation or website development, Surya Computer Solutions can help. We even offer the world's only "No-Downtime-Guarantee" on our top managed services plan.
Being the service industry for 15 years now we have gained esteem customer and their trust on us.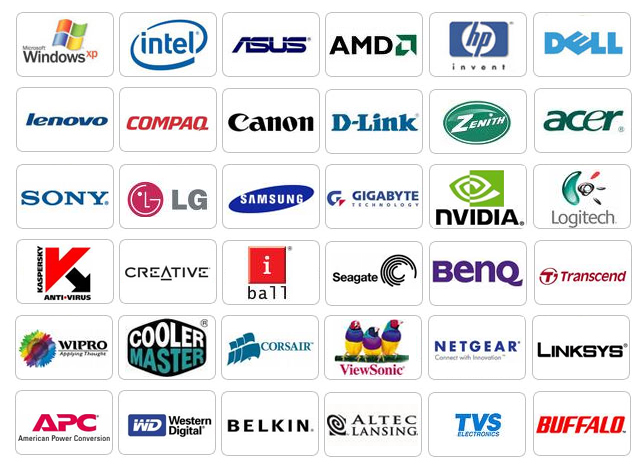 Many of our customers are pleasantly surprised when they find out their computer problem is not as big as they thought and can be solved inexpensively. When you get the computer repair services of a Surya Computer Solutions you needn't worry about nasty surprises, like hidden costs or large bills. Our computer repairs experts will talk to you about budget and will keep you informed every step of the way. If we think the problem is just not cost-effective to repair, we may even suggest that you are better off spending your hard earned money on a new computer instead with a brand new warranty!
You can trust that your Surya Computer Solutions has access to industry-leading processes, tools and resources to repair your computer and if needed, can call on the strength of our global team to discuss the best possible computer repairs options and scenarios for your specific situation. After completion of the computer repair, expect a courtesy follow-up call to check that everything is still working the way that it should be.
Hardware maintenance is a vital part of any organization's technical strategy today. Because many companies don't have a maintenance plan in place, they often spend more time and resources then necessary on these types of projects. Surya Computer Solutions can provide you with a hardware maintenance plan to combat the cost and time spent on these issues.
We are your one stop destination for Hyderabad Desktop, Laptop, Printer repairs, part upgrades, hard disk data recovery services and Computer AMC.