Annual Maintenance Contract (AMC)
A regular computer maintenance service is probably the simplest and most effective way to keep your PC running in top condition. Everyone worries and rightfully so about viruses, Trojan horses, spyware and other nasties, yet the majority of users experience no significant problems with these issues. But every computer, everywhere, is at risk from the number one threat to your PC's delicate electronics: dust.
Most users never think about cleaning their PCs, and neither do our clients, because we make sure all their machines are cleaned and properly configured according to a regular maintenance and cleaning schedule. Our computer maintenance service takes care of the big stuff as well as the small stuff, so your system stays in peak condition with top productivity.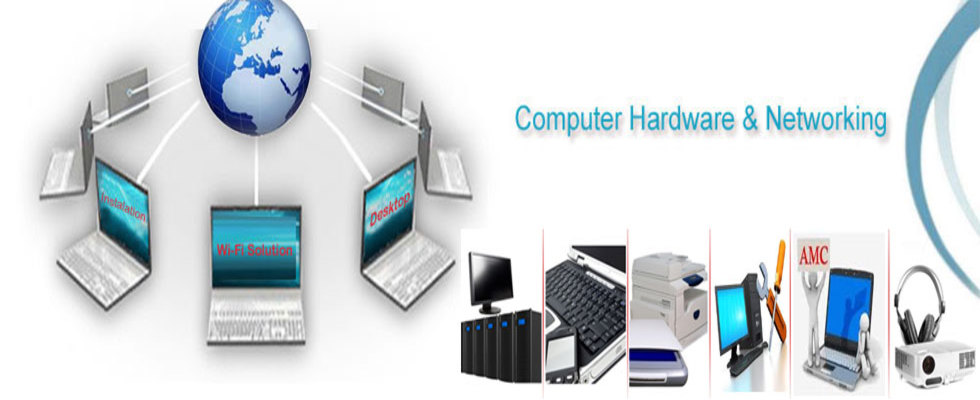 Computer AMC Services :
In Hyderabad, we are known as the best service provider for computer AMC (Annual Maintenance Contract). Our company is providing AMC Services for computers to our valued clients at very reasonable price. We undertake Annual Maintenance Contract for computer as well as for laptops. Using latest and advanced software, we offer complete solution of computers on the basis of annual contract. Our experts assure to maintain the functionality of computer to ensure smooth performance.
Backed by a team of highly qualified professionals, we are providing our clients cutting edge AMC Services. In this service, we provide Annual Maintenance Contracts for all computer related trouble from hardware to software. The service we provide, are broadly appreciated by our clients for our regular and reliable maintenance. For providing the service in an efficient manner, we try to stay in regular touch with our clients, so that we can provide them constant solution.